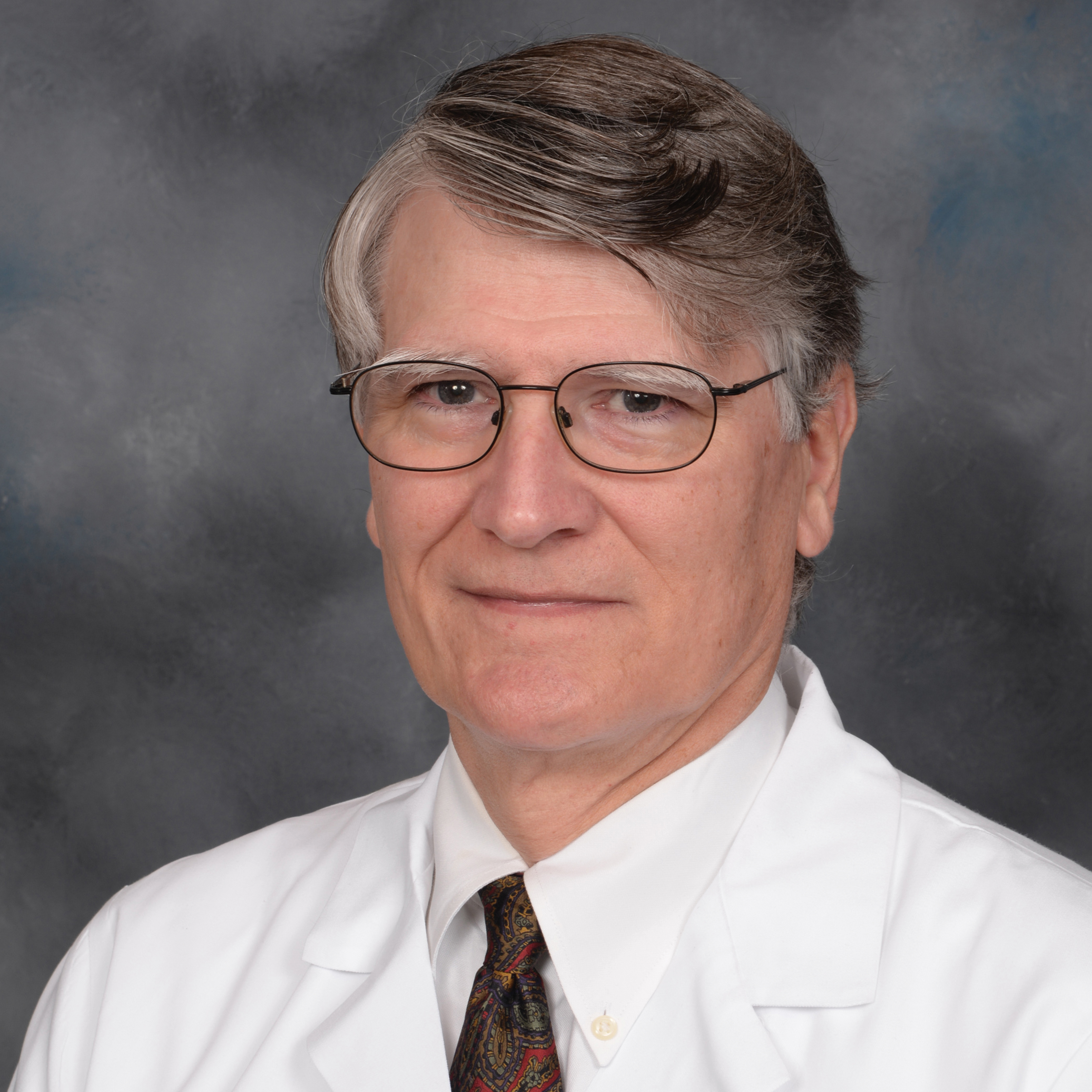 G. Eli Howell II, MD, FACS
Eli Howell II, MD, was raised in Meridian, Mississippi, where his father was an OB/GYN. Dr. Howell, a graduate of Tulane University, obtained his MD from the University of Mississippi Medical Center. He completed four years of general surgery residency at Vanderbilt University Hospitals before returning to the University of Mississippi Medical Center for his plastic surgery residency. Dr. Howell remained on staff and served as Chief of the Plastic Surgery Division his last year at UMMC.
In 1983, Dr. Howell moved to Hattiesburg where he was the only plastic surgeon between the capitol and the coast for 11 years. After working alone for 18 years, he moved to Tuscaloosa to become part of a three-doctor practice. When Dr. Howell heard that Dr. Songcharoen was in practice by himself, he decided to join Dr. Songcharoen and returned to Mississippi.
Dr. Howell strives to treat each patient like he would want his family treated and enjoys spending time talking with each of his patients.