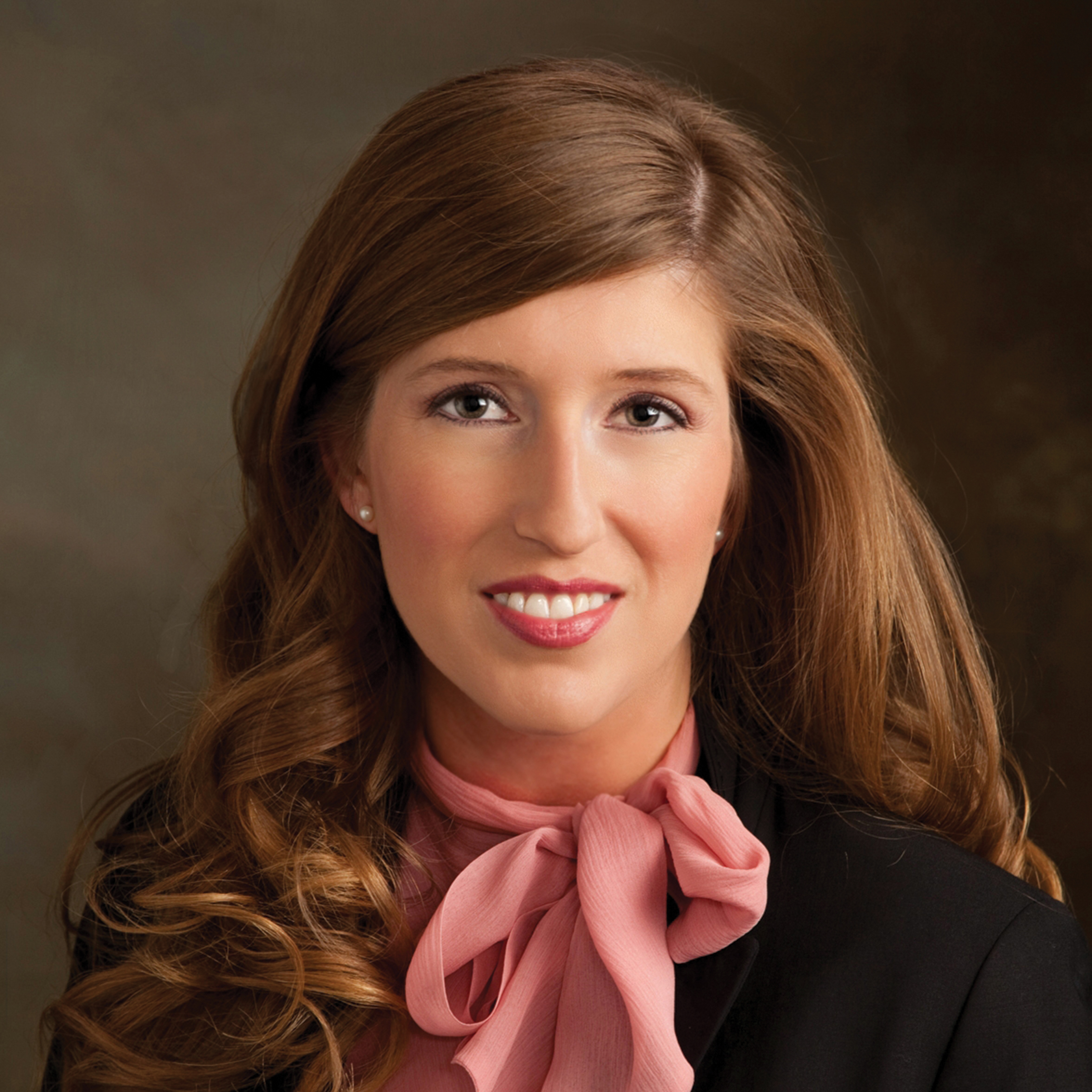 Dr. Bass is a plastic and reconstructive surgeon who performs a wide variety of cosmetic operations including facial rejuvenation and body and breast contouring. She provides less invasive techniques as well, including Botox, fillers, and laser resurfacing; has an interest in surgery for skin cancer; and performs breast reconstruction, craniofacial reconstruction, lower extremity reconstruction, and hand surgery.
Dr. Bass attended medical school at the University of Mississippi Medical Center. Upon graduating, she completed a five-year general surgery residency and then a three-year plastic surgery residency there as well, where she was exposed to a large spectrum of surgical techniques including craniofacial surgery for adults and children, hand and upper extremity surgery, breast surgery, and general reconstructive and cosmetic surgery. She has authored several peer-reviewed publications and given presentations at local and regional meetings. Her hospital affiliations include St. Dominic's Hospital, Baptist Health Systems, Merit Health Woman's Hospital, Merit Health River Oaks, and Merit Health Madison.
Dr. Bass is a native of Madison, Mississippi and is married to Jonathan Bass, DPT, of Hazlehurst. They have a beautiful daughter, Ann Garrett. Dr. Bass enjoys spending time with her family, cooking, and creating things by hand. Her attention to detail and eye for aesthetic harmony are carried seamlessly throughout both her personal and professional life and she looks forward to giving her patients that special touch.