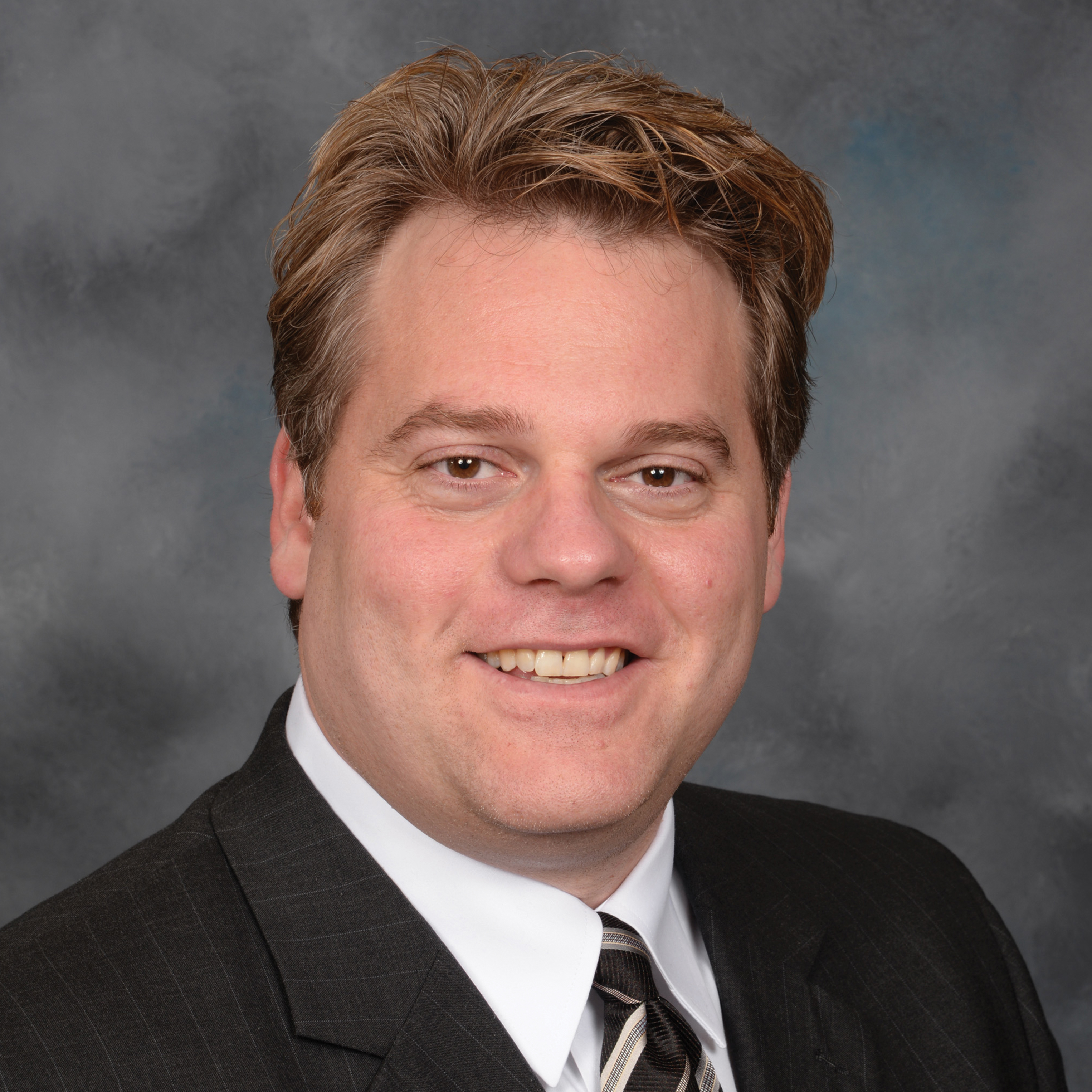 Emile A Picarella, Jr., MD
Emile A Picarella, Jr., MD, is a transplant from New Orleans. Dr. Picarella completed his General Surgery and Plastic Surgery training at University of Mississippi Medical Center. He served as chief administrative resident, an esteemed position among his colleagues.
Dr. Picarella chose plastic surgery because he is committed to patient-centered care, and he did not want his practice to be limited by his training. His daily mission is to provide elite, innovative, operative techniques delivered by a compassionate surgeon, focused exclusively on obtaining the best outcome for his patients. Dr. Picarella is talented in all facets of plastic surgery including cosmetic surgery, hand surgery, complex reconstruction, breast reconstruction, as well as massive weight loss reconstruction.
Dr. Picarella's hospital affiliations include Baptist Health Systems, St. Dominic's Hospital, Merit Health River Oaks, and Merit Health Rankin.